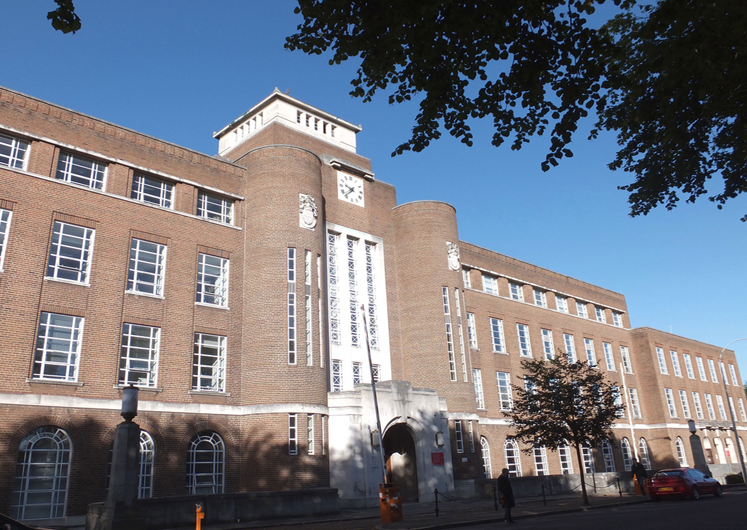 Glass & Glazing Services Belfast
Harrison's Glass & Glazing is a family run business based parallel to the Westlink in Belfast City Centre.
Established in 1966, Harrison's Glass & Glazing provide the following services: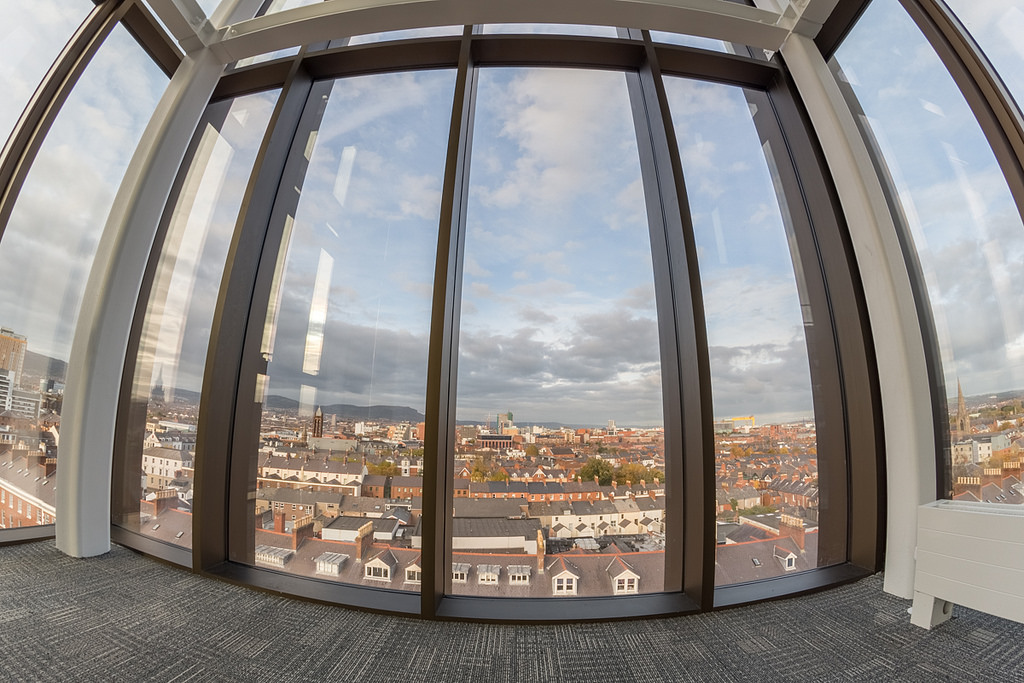 Harrison's Glass & Glazing has been in the glass and glazing business in Belfast since 1966,  there's not much in terms of glazing problems that we haven't dealt with. In our early days, broken and damaged glass was a fact of life in this part of the world - everything from incompetent child footballers smashing bathroom windows to major shopfront damage! No two jobs are the same and our experienced glaziers will ensure that your particular glazing problem is solved, quickly, efficiently and competitively priced.
Over 80% of our business is from our existing customers or from referrals from our customers so we must be doing something right!
So when you call us, you'll get our personal attention and the benefit of all our experience in putting right your particular glazing problem! We look forward to hearing from you!